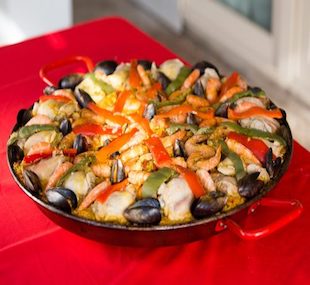 Mixed Paella Valenciana
10 people $200
15 people $300
20 people $400
25 people $500
30 people $600
40 people $800
50 people $1000
75 people $1500
100 people $2000
100+ call for pricing
Ingredients: Pork, Spanish Chorizo, Chicken, Octopus, Calamari, baby Shrimp, Jumbo Shrimp, Mussels, red pepper, green peas, white beans, rice, saffron, garlic, olive oil, onion. Please advise when you order if there are any allergies.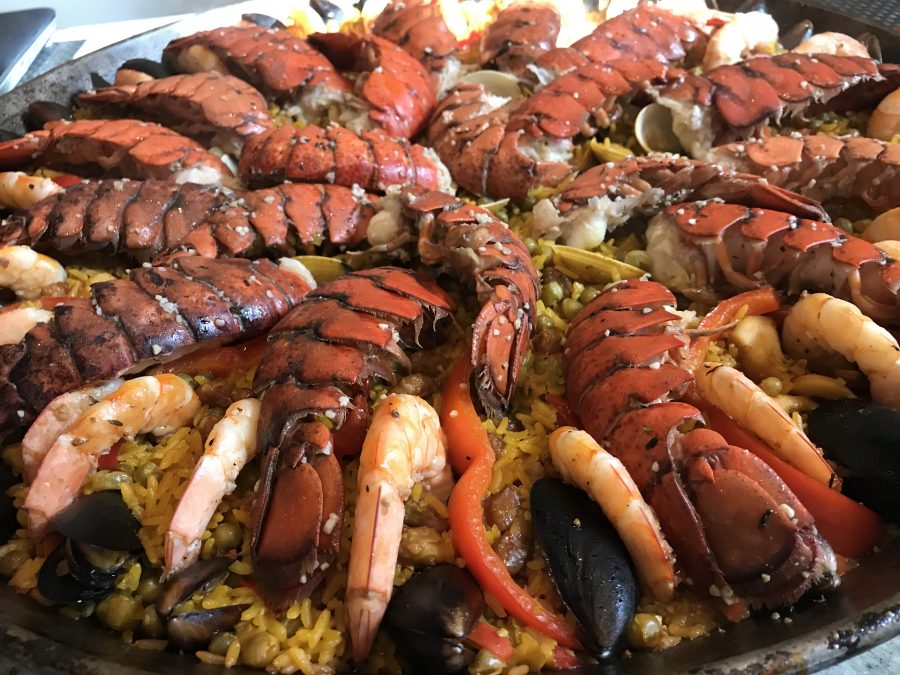 Seafood Overload
Seafood Overload – Ask about Shrimp, Lobster, clams, crab claws, mussels, lobster pieces, octopus, calamari- Market Price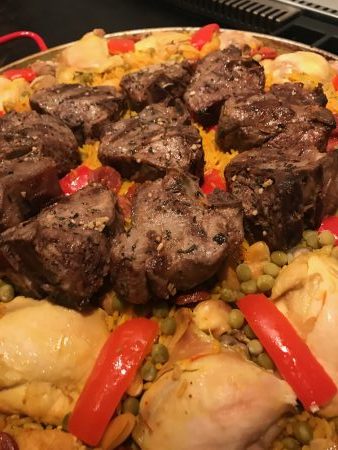 Meat Lovers Paella
Meat Lovers Paella Ingredients: Lamb Chops, Chicken, Spanish Chorizo, Pork Loin , Rice, Saffron, Red bel pepper, onion.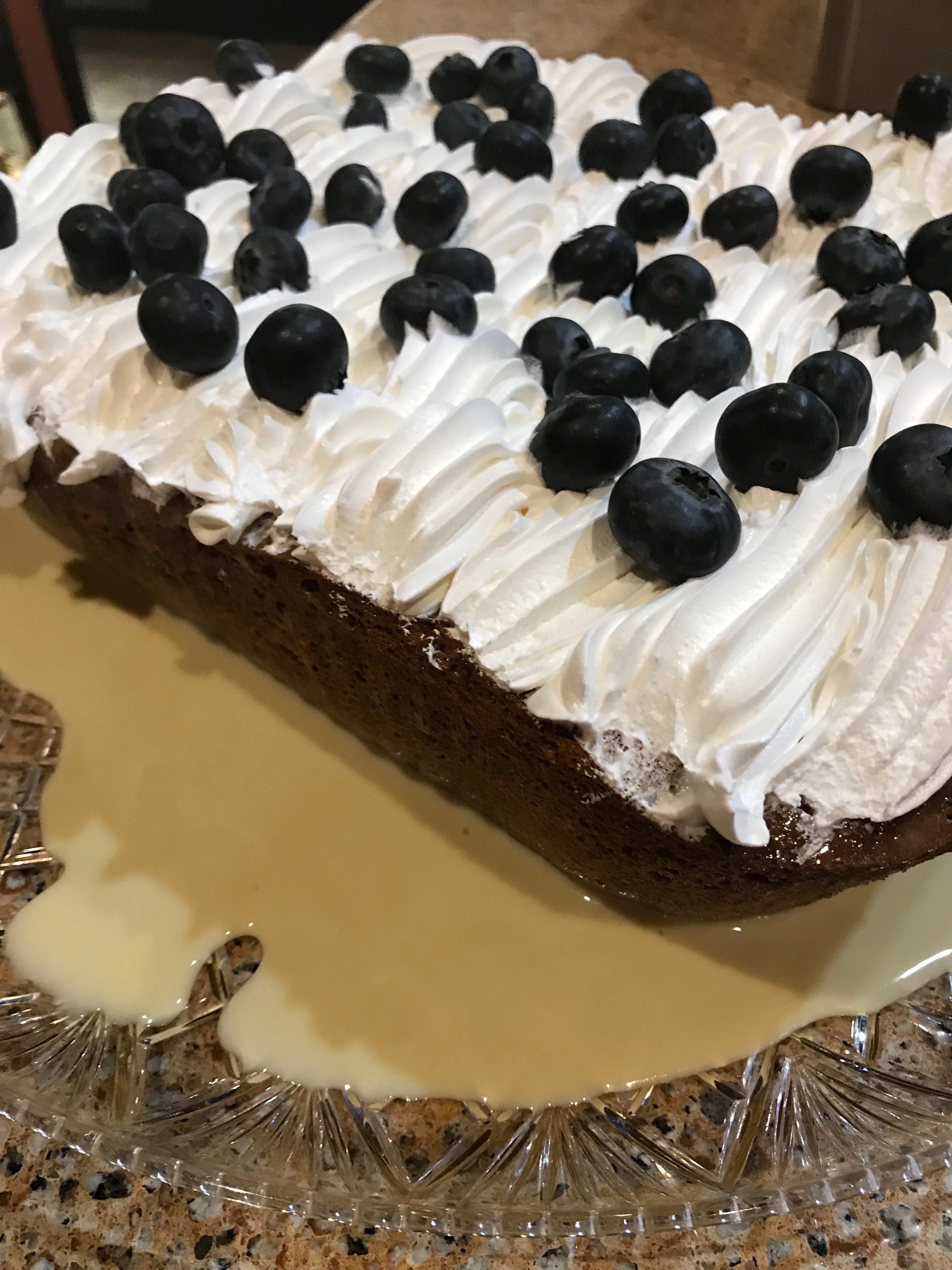 Custom Tres Leches
15-20 portions $45
20-30 portions $80
White cake with three kinds of milk, with soft cloud like topping.